Computer Data Tracking for ABA Programs
08/09/12 19:14 Filed in:
autism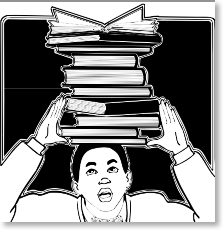 When I was first introduced to the world of Applied Behavior Analysis (ABA) over twenty years ago, I was impressed by the object nature of the therapy. I watched programs introduced and data taken in a variety of ways: tape on a therapist's thigh, hash marks on paper, piles of cards separated into correct, or prompted answers. There were many ways to take the data, but it was always by hand.


With the computer revolution, all kinds of programs were introduced and industrious parents created companies to sell improved ways to take data using a computer or iphone. Just recently a parent who follows the Autism Pundit blog sent me a link to download,
free of charge
,
software that allows ABA data to be computerized and developed to replace paper and binders with a laptop. What is new about this computer program is it allows ABA teams to build data sheets/programs of their choice, and video programming is one of its main strengths.

I haven't used this software yet, but for those of you who are still using a pencil and paper for all your data collection, here's an opportunity to possibly make your life a little bit easier! For anyone who has had experience with the program, please
send me a note
to share your thoughts.